Jul 9, 2018
Feminist activist groups to awaken homosexual activist groups
According to Ynet, women's activists groups have pressured government agencies against continued advertising with the erasure of women from pictures, even within the Haredi community.
For more details, see the
Ynetnews article
(in English) on the subject.
I will only comment on the picture attached to the article, within the context of the article: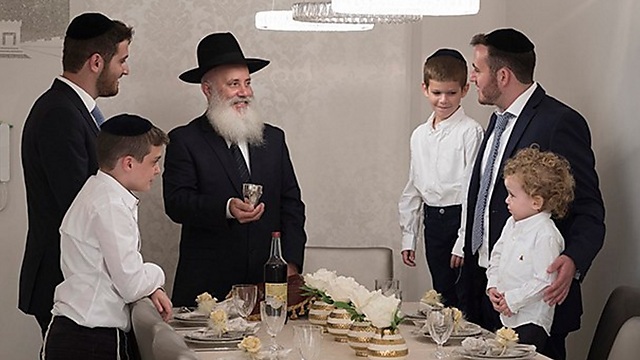 It seems, after the success of the women's activist groups, the homosexual activist groups will now protest and petition those same government agencies against the banning of the advertising of alternative lifestyles within the Haredi community.
(just a joke)
------------------------------------------------------