Featured Post
(this is a featured post and will stay at the top for the foreseeable future.. scroll down for new posts) -------------------------------...
Oct 24, 2019
Gefilte bPita please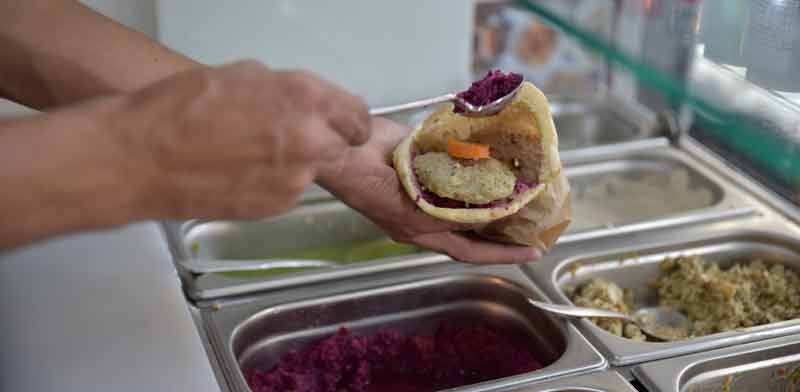 According to this article in
Globes
, the latest up and coming Israeli street food is gefilte fish in pita. the toppings are chrein, horseradish, and carrot, of course, but can also include pretty much anything else the consumer might be daring enough to try.
Sounds a little crazy to me. Almost a no-no. But who knows? Maybe it is surprisingly good!
And I am almost tempted to find the place that put this together and try it..
------------------------------------------------------