Dec 29, 2019
innovative cigarette smuggling ring thwarted
This report on
Channel 13 News
is really interesting. It says that many Israelis, including many Haredim, have found an innovative method for smuggling cigarettes to circumvent the high taxes locally on cigarettes.
Truth is, I am not even sure it should be considered smuggling, bu tit is some sort of tax avoidance. The following is the definition of smuggling:
the illegal movement of goods into or out of a country.

"cocaine smuggling has increased alarmingly"
In this case, nothing is being moved in or out of the country illegally, or even legally. The cigarettes were in Israel and stayed in Israel. So smuggling it probably isn't, but it is some sort of tax crime and maybe another type of crime as well.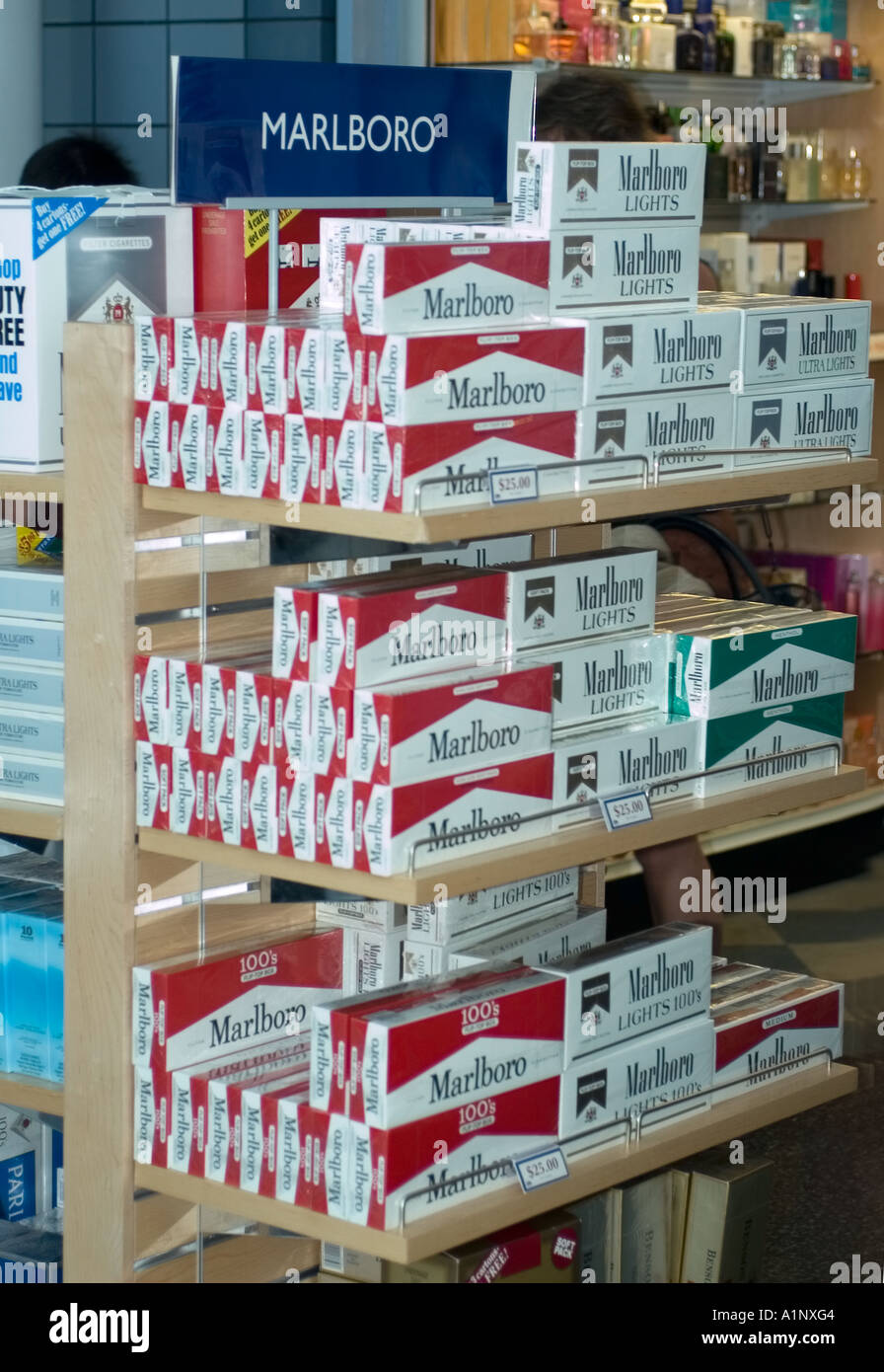 Anyway, here is the innovative plan. They buy the cheapest flight available, and nowadays there are tickets to destinations that cost bupkes. For just 20-50 shekels you can get a ticket to a multitude of destinations in Europe or elsewhere. They go to the airport and buy cigarettes in duty free - and they buy far more than the legal limitations because nobody enforces that or stops them. They then intentionally miss the flight and leave the airport getting their passport stamped as having returned to Israel.
All the while, their purchased cigarettes remain in their bags which they bring home with them, and then go on to sell in their communities or yeshivas or wherever.
According to the article, because of this report, nearly 55,000 cigarette packets have been confiscated during attempts to smuggle them in (though as I said I am not sure smuggling is the right word). As well, the customs authority at Ben Gurion airport has now issued new directives that will have people checked even if they did not get on or off a flight...
So with the new directives in place, this method might have already gone the way of the dodo bird, but just as this method was discovered, it will surely be replaced, if it has not already been, with a new method. When there is a will there is a way.
------------------------------------------------------