Aug 28, 2022
Impossible Human
Remember the
Impossible Pork product that was technically kosher
but the OU kashrut organization decided to not certify it as kosher because of the name - pork. They didn't want to cause confusion, with people thinking pork is kosher.
Well, there is a new product on the market that should also technically, possibly, be kosher, and I am wondering if they would be able to get a hechsher if they wanted one.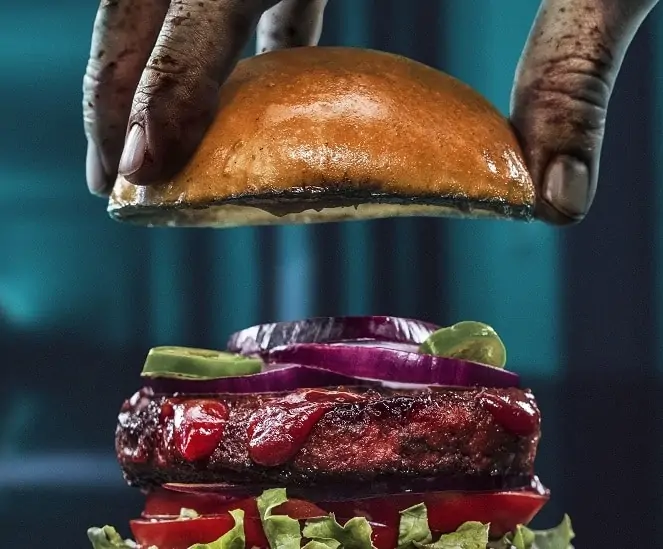 According to news
reports
, a Swedish based company called Oumph has created a plant based hamburger that supposedly tastes like human flesh. Being that this burger is plant based, it should likely be kosher, dependent on the spices and other ingredients included, but I can't see the OU or any other kashrut organization certifying "tastes like human flesh" as kosher. Maybe if they dont call it "Impossible Human" they will find a way to get it certified.
I am not quite sure how they came up with the idea for a human flesh tasting burger, nor am I sure how they know what human flesh tastes like (that question seems to go unanswered in their material), nor am I quite sure how many people would want to eat such a burger (though I do think there will be some curious people)..
I guess this will become the go-to product for cannibals who go vegetarian.
------------------------------------------------------