Nov 26, 2018
Picture of the Day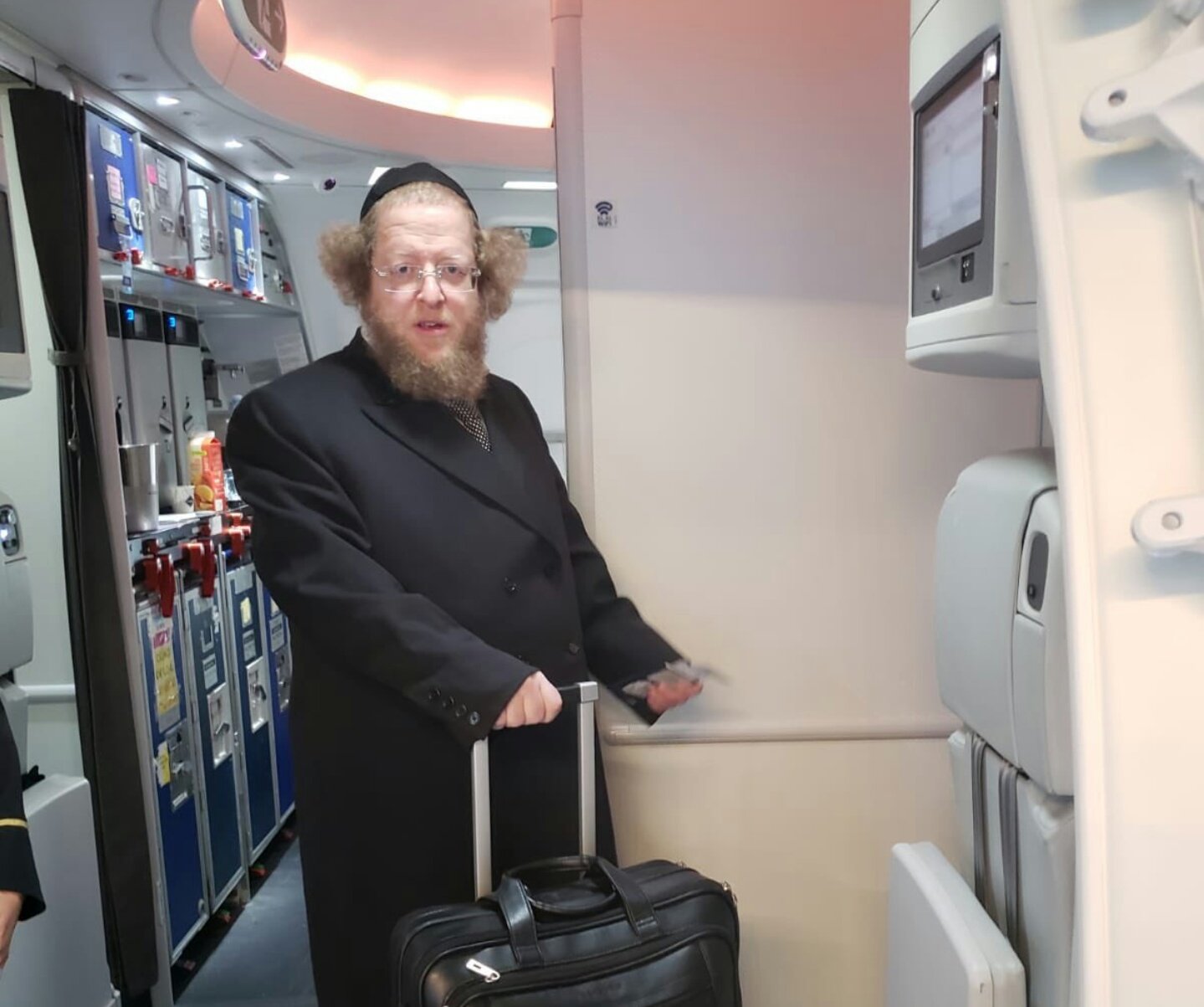 It seems Rabbi Sorotzkin accepted the "apology" and compensation as adequate because shortly after declaring a boycott and cutting up his El Al Platinum card, and saying he canceled his flight for today, he made his way quickly back to El Al for the flight...
Eli Bitan's
comment/caption
on this picture was the best: I'm Not Your Toy
UPDATE: There was an interesting interview with Rav Sorotzkin in the Mishpacha magazine (Hebrew edition) that past week. Mostly it was about his relationship with Rav Shteinman, but they touched on this issue. I think it is only fair for me to mention his response here.
They asked him about the apology and his flying El Al right away and if it was all just a show... Sorotzkin responded that the fight with El Al was only about the accusation that Haredim were violent on the plane. Nothing else. He said that he does not have time for long drawn out battles. He has responsibilities and has to run his yeshivas and kollels. As soon as El Al put out that letter that they never said the Haredim were violent, that was good enough for him and he had to get back to work. If other people want to continue fighting because this letter was not adequate, that is up to them and he does not tell anybody else what to do.
------------------------------------------------------