Apr 5, 2021
meet Yaish GIat
The torch lighting ceremony is one of the main highlights of Yom Haatzmaut, Independence Day, in Israel.
12 people of Israel are selected, each to represent one of the 12 tribes of Israel, figuratively - with each coming from a different sector of Israeli society, according to the theme selected by the committee each year, and they light a torch after a brief statement.
Today they announced one of this year's torch bearers, and he looks like an interesting personality.
Meet Yaish Giat: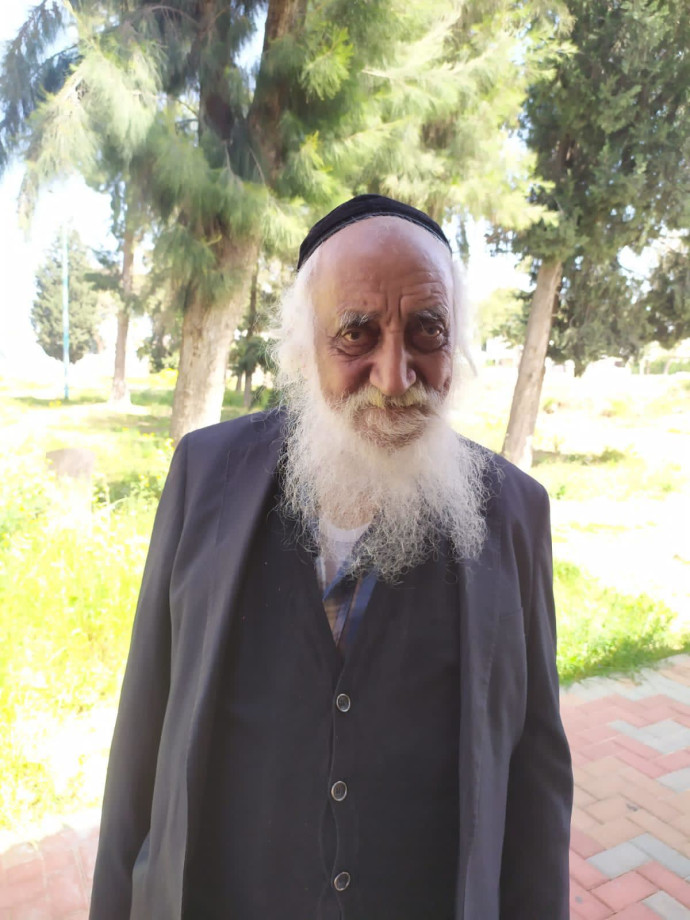 Giat is 102 year old immigrant from Yemen (I do not know when he immigrated to Israel) will light one of the torches in this year's Independence Day ceremony celebrating the 73rd birthday of Israel.
Giat lives in Ashqelon and is a teacher, a "Mori", while also being an herbologist who provides natural medicines, and grinds them himself based on the teachings of the Rambam and tradition passed down to him.
Giat is also a sofer stam, and has written numerous torah voluntarily that have been donated to shuls all around Israel.
According to the reports, this past year during Corona, Giat continued to receive people in his home, despite the danger especially at his age, while taking precautions, to help people and listen to their problems and advise them and help them.
לתפארת מדינת ישראל!
------------------------------------------------------